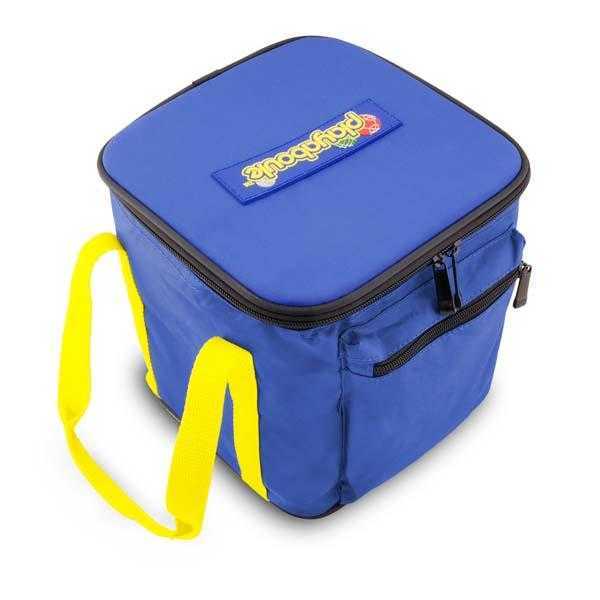 FREE SHIPPING on all bocce sets in the continental USA. Discounted to all countries.
For single sets the shipping is by US Postal Service Priority Mail. So we need your PO Box or your physical address to get the product too you. Priority Mail typically takes 2-3 Days to most locations in the Continental USA and Alaska, Hawaii.
 Note: Due to Covid pandemic. The delays mentioned in the links apply to all carriers. Please be patient. 
For the USPS delays and special conditions CLICK
For UPS delays, suspension of guarantee etc CLICK
Of course we cannot be held responsible for those delays, or be expected to compensate if an order arrives late. 
We have the option to change the shipping on Multi set orders to UPS, but we still pay the shipping.
Returns can be shipped within 30 days if product is in its original unused condition with all tags still attached. For lighted sets none of the battery tabs are pulled.
If you are shipping to Canada UPS is the lowest cost and we have discounted the rate you will see at checkout. But UPS does charge brokerage fees, the Canadian taxes and the import duty. To avoid the brokerage fees either ship to a ship location on the US side of the border ( free for bocce sets ) and then pickup to take back across or follow the steps in this link
to avoid paying the UPS broker fees.
Or ship by the Postal Service, yes higher ship cost as its being handled by the US and then the Canadian Post. But we hear over and over that overall the cost is the cheapest with Postal delivery.
**NEW DESIGN**

Deluxe Glo
Bocce Bag.
Deluxe bag made with heavier weight fabric
Upgraded even heavier duty zipper than the V1 bag
2 compartments under lid for batteries, screw driver etc
Extra compartment on the outside to hold spare glo plugs, keys, money etc.
Strong webbing handles with velcro closure
Lined and padded on all sides
Can be a replacement for the Deluxe Glo Bocce, an upgrade for the standard Glo Bocce
Designed to fit 107mm dia ( 4.25") balls.
Note: Bag only, does not include target ball shown in the picture.